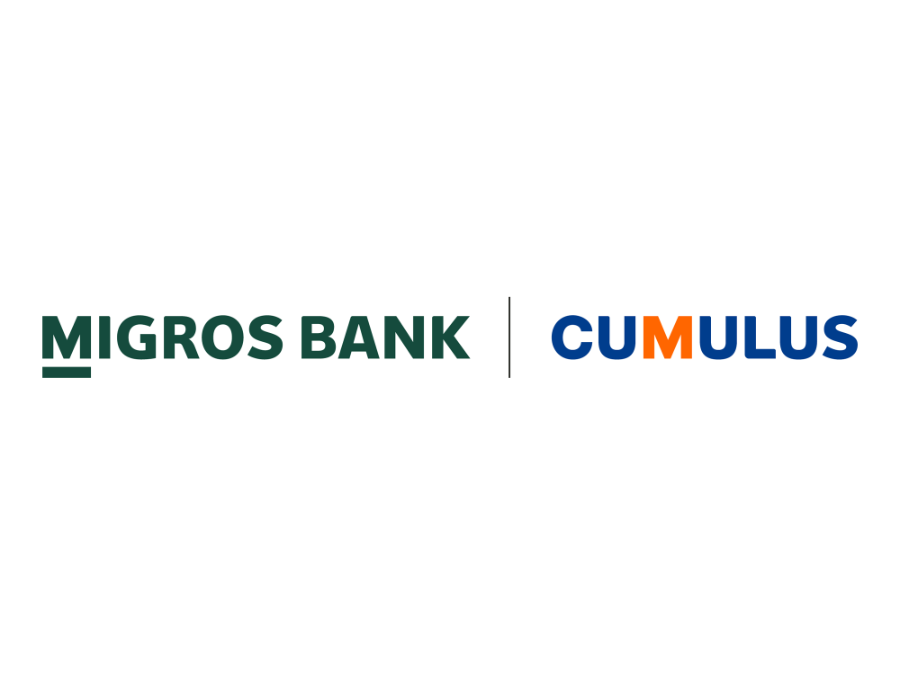 Fully insured
Insurances
As the holder of a Cumulus credit card, you automatically benefit from valuable, free-of-charge insurance coverage.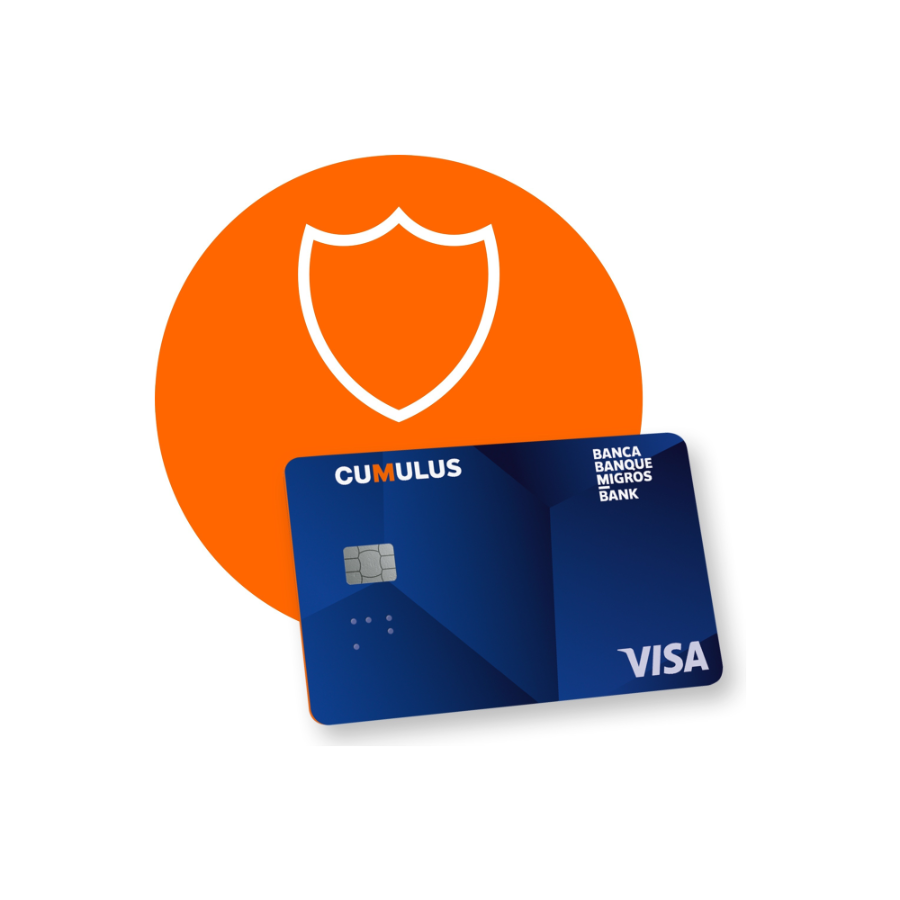 Search and rescue costs
Like every year, you are enjoying your winter holiday in the Alps. On one of the days you stay at the hotel to enjoy the wellness facilities and your partner heads out to ski. Just before midday, heavy snowfall sets in and the visibility conditions deteriorate. Your partner finally calls: they have lost their bearings and have fallen. With the help of the mountain rescue, your partner is found and transported to the nearest hospital. You don't need to worry about the search and rescue costs, thanks to your Cumulus credit card.
Trip interruption insurance
If you need to shorten, interrupt or extend your trip, the insurance will reimburse you for the costs of the rest of your trip as well as the additional costs incurred for return travel and accommodation.
Best price guarantee
Your home cinema is ready for action at last. You have refurnished your living room and finally created space for your new huge curved TV. And now you discover that you could have bought the exact same TV from another dealer for a lot less. This is where the best price guarantee comes in: if you paid with your credit card, the insurance will refund you the price difference without further ado.
Purchase and transport insurance
Thankfully, the purchase and transport insurance protects your purchases for up to 30 days after you buy them.
Online account protection
Has your access data been stolen and has money been debited from your account? With the online account protection, you are insured against financial losses as a result of fraudulent use of your accounts, cards and mobile end devices.
Online legal protection
Have you been severely insulted on a social media platform or has a photo of you or your child been published on the Internet without your permission? If you are the victim of an Internet crime, the online legal protection helps to safeguard your interests. The online legal protection helps you to submit claims and covers the lawyer's fees and legal costs.
24-hour assistance
In an emergency, the 24-hour assistance specialists provide specific assistance services. They can provide you with details of doctors, hospitals and lawyers, and offer you advice in case of emergencies abroad.